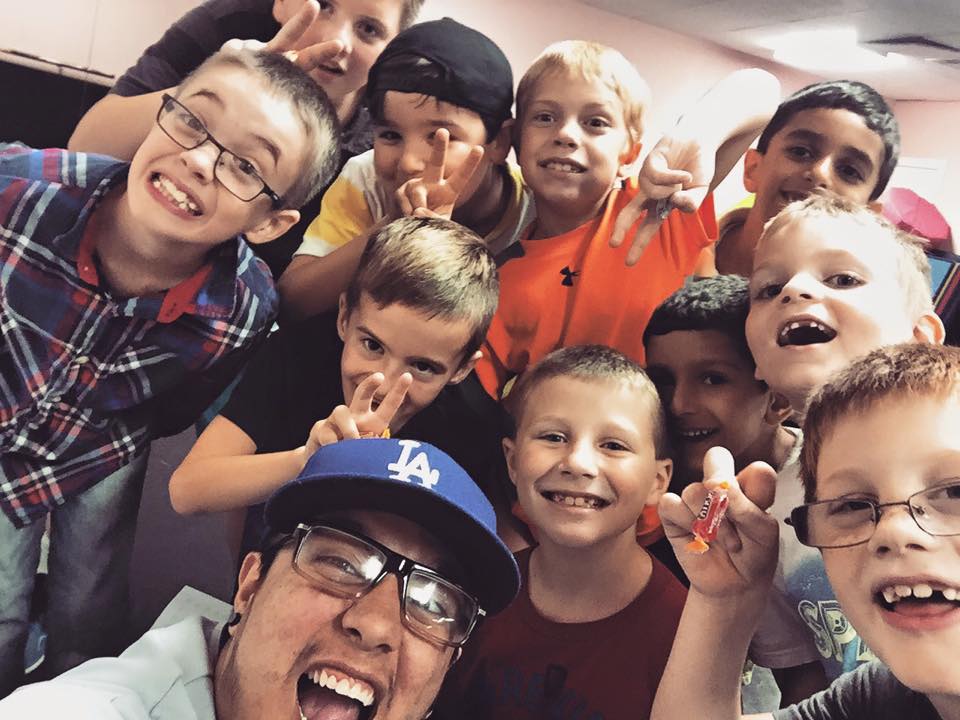 Hip Hop: Students will gain a valuable understanding and appreciation of the improvisational nature of this dance form and will examine different manifestations, like — breaking, popping and locking, house, and fusion — while equipping students with the fundamentals of each style. This class will break down steps and technique and also emphasize bringing style and personality to the movement.  Hip Hop is a non-traditional dance style that will encourage students to step outside of the box and dance big. A high-energy class that uses the latest sounds in rap, R&B and pop music together with movements influenced by some of today's best choreographers. Hip hop is urban, it's street, it's diverse and forever changing. JDA is very careful to teach only age appropriate and non-suggestive moves.
Attire: Comfortable clothing and tennis shoes.
Tumbling: Teaches basic tumbling concepts such as forward rolls, backbends, cartwheels, etc. and focuses on building strength and flexibility to prepare students for more advanced techniques.
Attire: T-shirt, shorts, and bare feet.